Pick up Starting at $450 / delivery order starting at $3500 (may change seasonally).
Choose your love language
Send us your wish list for your elopement or micro event, & your date, and we'll check availability ASAP!
Please note: checkout page is to estimate costs of your wish list (cart) only. Labor, tax & delivery are additional. Payments & confirmations are not processed directly through this site.
Bridal bouquets
Centerpieces
Boutonnieres
Altar arrangements
Bridesmaid bouquets
cocktail table flowers
compotes
Tablescapes
VESSELS INCLUDED FOR CENTERPIECES
**Collections may use different flora than what is featured above, in the same color palette & aesthetic depending on the season, the location & details of your event. Often sunnier, hotter, windier & dryer locations in Eastern WA for example require alternative flora and mechanics so flowers last the duration and remain upright, especially if being transported &/or repurposed to multiple locales. Cost may vary based on types of ingredients, size and scale, however images reflect standard product and materials as recommended.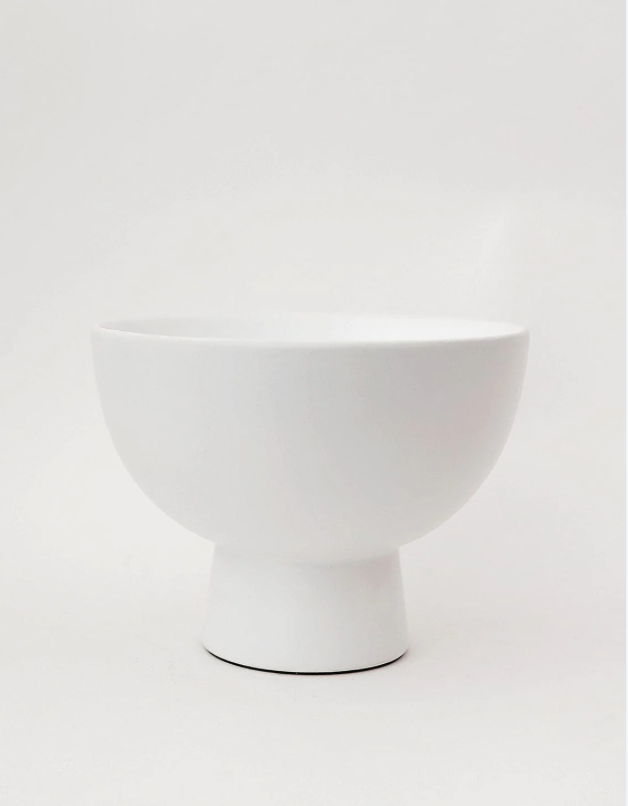 Standard white ceramic vessels, floral frogs and chicken wire for large altar arrangements, centerpieces or welcome decor. Smaller versions of the same vessel for Medium sized arrangements.
May replace with a white matte Kendall pot (same as the featured vessel for the Small Arrangements, but a much larger 12" size) with a wider flat base, if it's a windy zone and will not remain upright outdoors. Alternatively we may need to design directly into a chicken wire base to secure into the ground, etc. The base of this pot may also be set into rocks surrounding it or into the sand or earth to hold upright outdoors, if ground is soft enough to dig a smaller hole (and the locale allows for such!) Let's get creative with your outdoor ceremony and make it work! Wind CAN be conquered, and floral foam (that is harmful to the environment) is generally not necessary!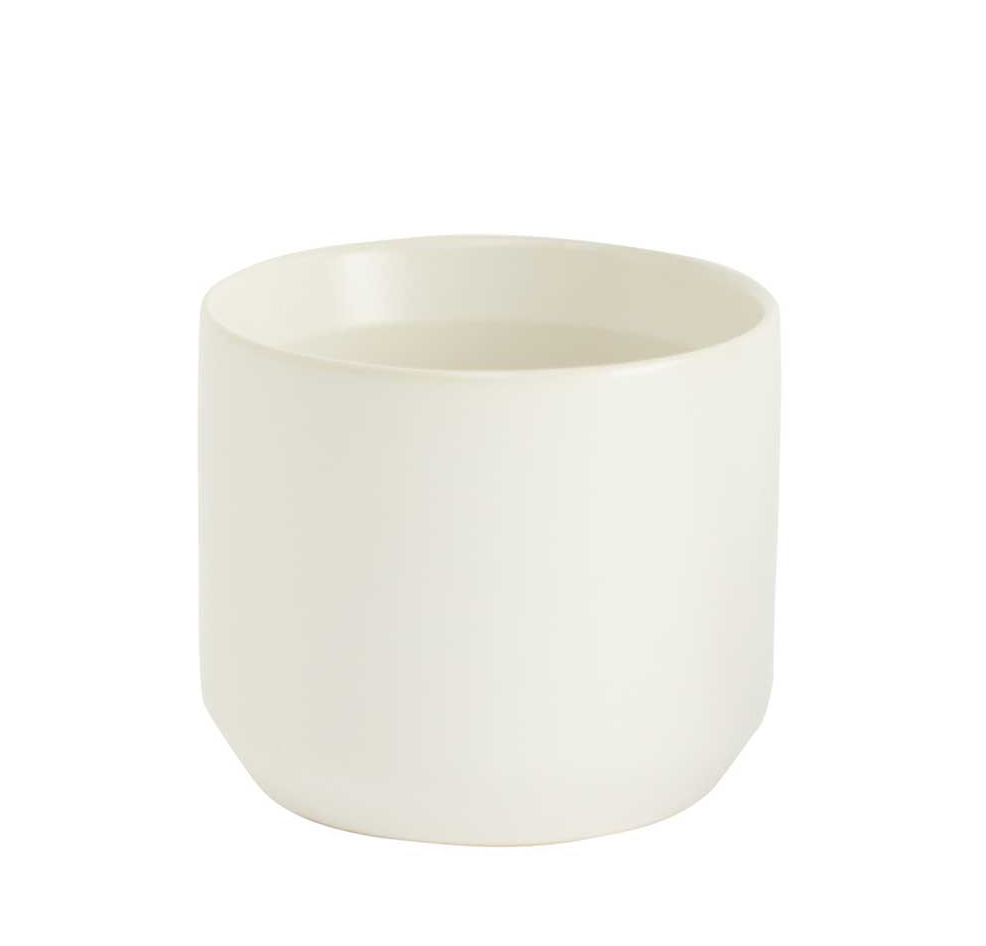 White ceramic Kendall pot & flower frog &/or chicken wire for small arrangements
Perfect to group together, pair with larger arrangements for a tablescape, or fly solo for cocktail tables or dessert table. R&S may recommend alternatives for windy locales, as these may easily tip in any stronger gusts. Another tip would be to secure with stones or other natural elements if it turns out to be a breezy day.