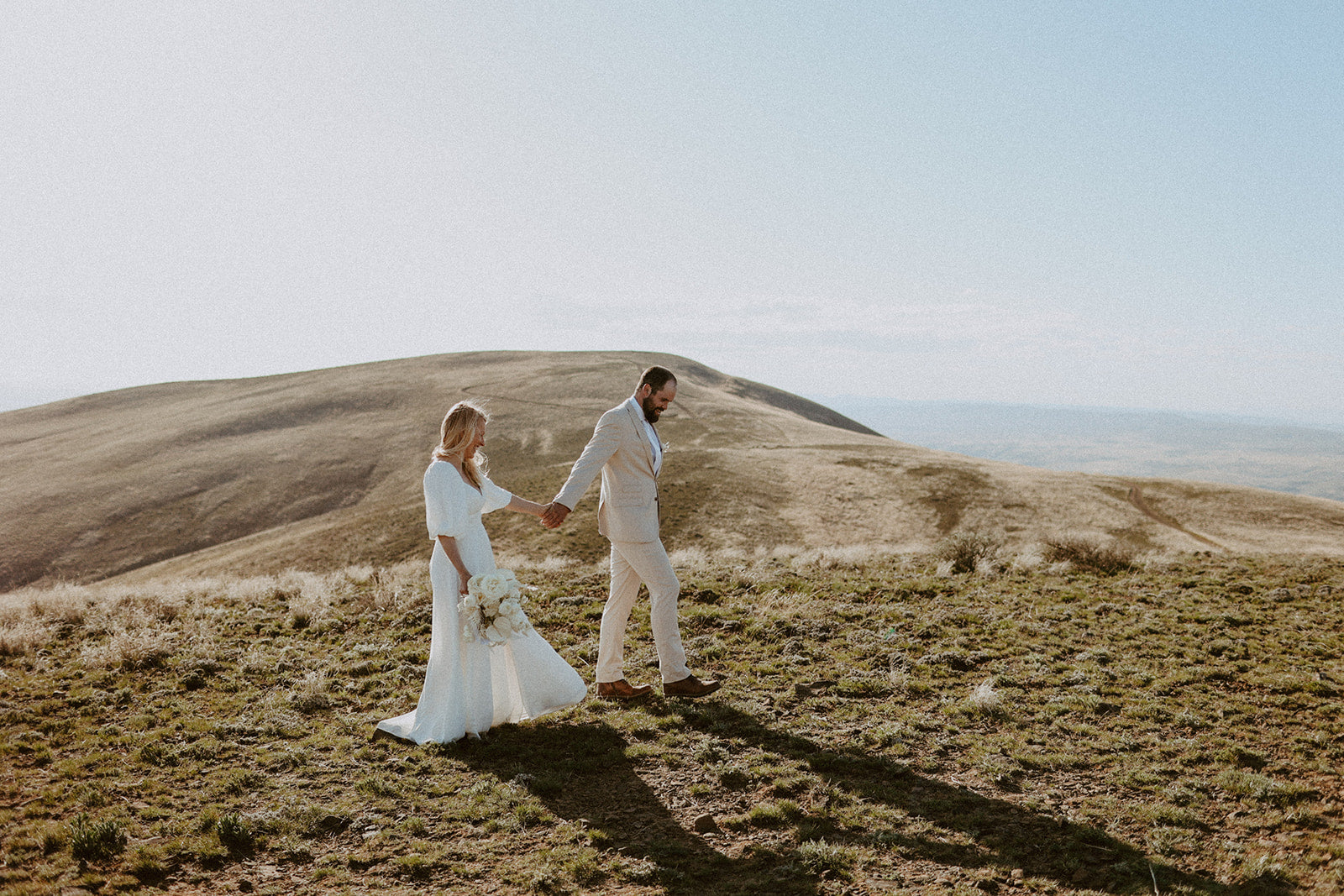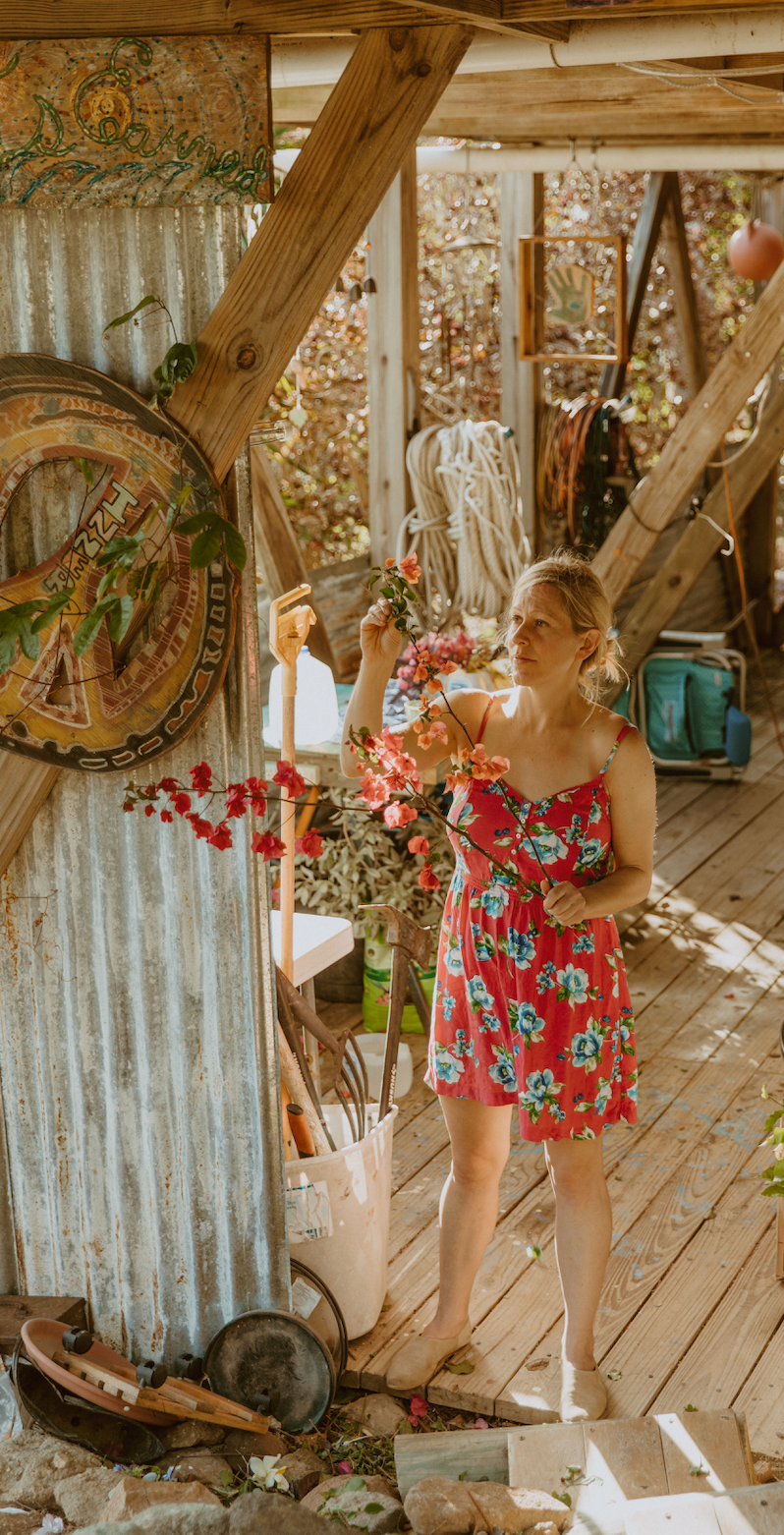 Little Bird
Meet Adrian Hayden Hoffman/ Owner, Lead Designer
Born in Tulsa, Oklahoma, with roots in Northwest Arkansas, Missouri & Texas, this traveling bird was raised outside of Boston, spent formative years in the Mid West, and graduated from high school in northern CA. After attending her first two years at the University of Massachusetts, Amherst, she flew abroad. She completed her Bacholors in German Studies after two more years at Universität Freiburg im Briesgau, having the opportunity to tour Germany, France, England, Switzerland, Luxembourg, Italy, Czech Republic, The Netherlands, Denmark and Sweden.
Returning to the US she began her flower career in San Franscisco's Marina District and throughtout her travles since, she has worked as a guest designer up the west coast, landing in WA State. An 8 year professional mountain bike race career allowed her to explore not only the entire west coast of the US and Canada, as well as further inland, but to ride & race varying backcountry terrain in Costa Rica & Chile.
With a passion for the great outdoors and a calling to be of greater service, she's devoted herself to working with her hands and nature's gifts, flowering full time. Her grandmother was a fine art painter, grandfather was a refined pencil artist, another grandmother a talented gardener and floral designer, her mother an interior decorator, so it's no wonder she fell in love with this medium of expression. She feels the most at home In WA State with so much variation of landscape and microclimate, and with such abundance statewide of different types of flora. After years of observing & working for other designers, she's created her own unique style, often creating a 'nest', using natural and sustainable mechanics. She's started a family of her own and is finally settling down outside of Seattle, though still excited to travel frequently and visit her extended friends & family afar.
Adrian is often a one-woman show for smaller events, but employs the hands and minds of some incredible creatives and professionals for larger scale weddings and celebrations. With unwavering support and a large network statewide, of regular and on-call assistants (including her husband for the heavier lifting and some super talented freelancers!) she loves working as a team to make your dream event come true. She is familiar with many venues statewide, prides herself in clear communication
& coordination skills, has a calm demeanor during a time of planning & executing many moving parts, along with an immense gratitude for each client and their tribe.