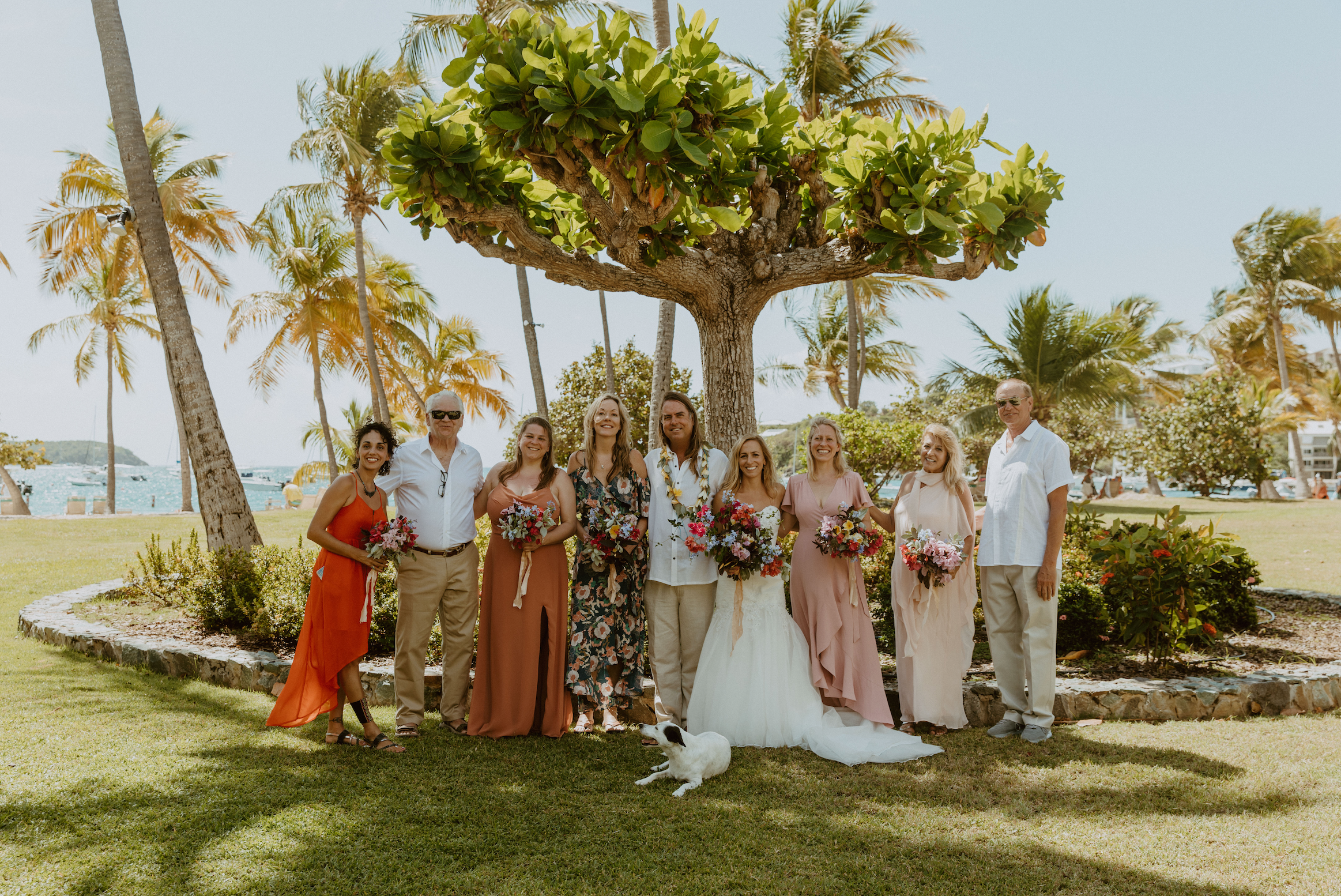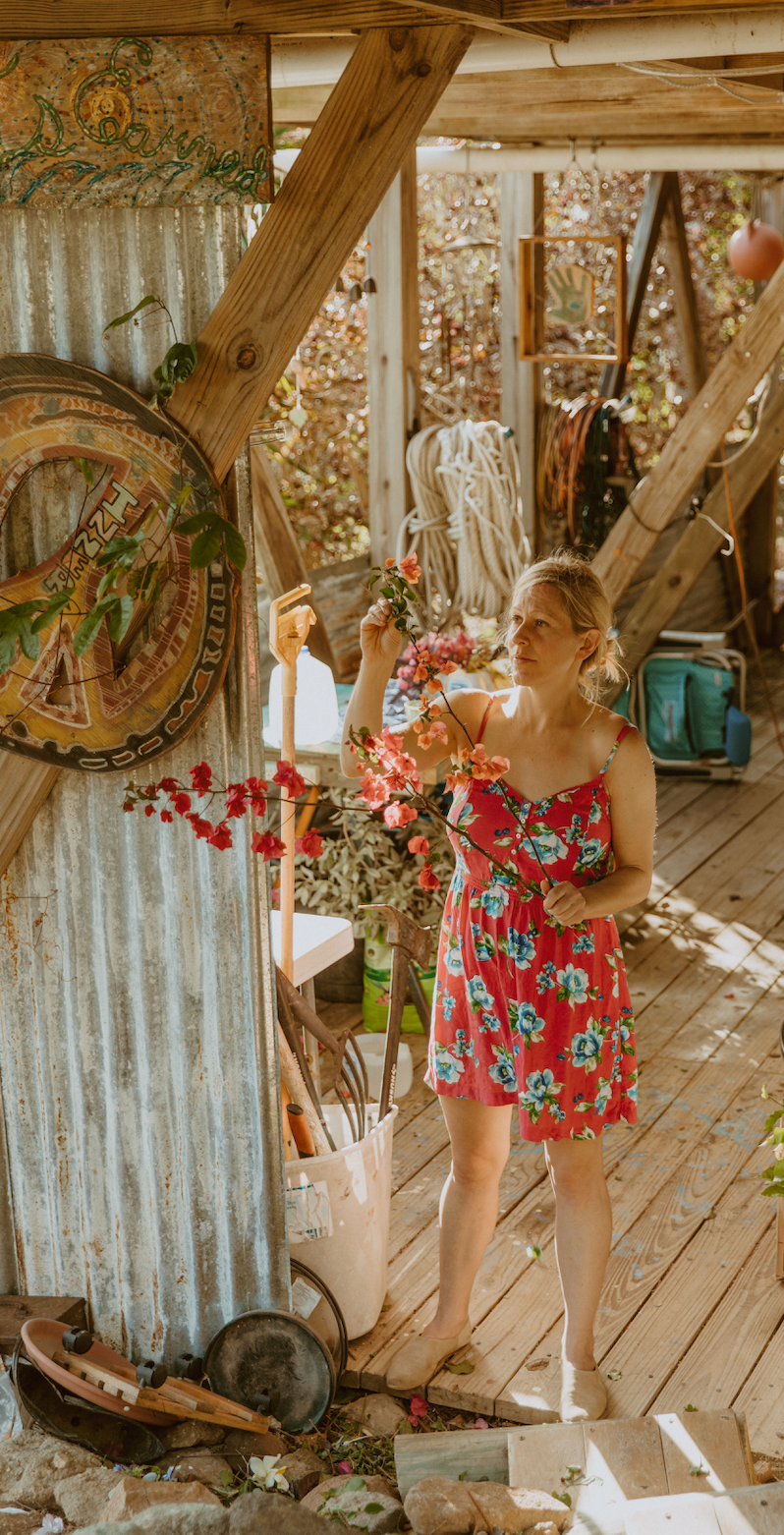 Little Bird
Born in Tulsa, with roots in Northwest Arkansas, Missouri, and Texas, this traveling bird was raised outside of Boston, spent formative years in the MidWest, and graduated from high school in Marin County California. After attending two years at the University of Massachusetts, Amherst, she flew abroad. She completed her Bachelors in German Studies after two more years at the Universität Freiburg im Breisgau, having the opportunities to visit France, Switzerland, England, Italy, Czech Republic, Sweden, and The Netherlands.
Returning to the US she began her flower career in San Francisco's Marina District. Discovering her passion for floral design at a French style bucket shop on the corner of Union and Fillmore, she has since then worked as a guest designer up the west coast, landing in Washington State. With a passion for exploring and adventuring in the great outdoors, she excelled in an 8 year professional mountain bike race career, which led her to discover more of Canada, Chile and Costa Rica, besides the entire US west coast and further inland. Upon retiring, she felt called to be of greater service, working with her hands and nature's gifts, pursuing her artistic endeavors full time.
She has created her own unique and evolving personal style, as well as developed deeper knowledge of what types of flora hold up best in differing climates, often employing a 'nesting technique', using organic & sustainable mechanics. She has settled down to start her own family, in the most diverse of all the states, regularly traveling to visit her loved ones far away. Her curiosity of the natural world and appreciation of its beauty is expressed in each arrangement, as a gift of thanks.